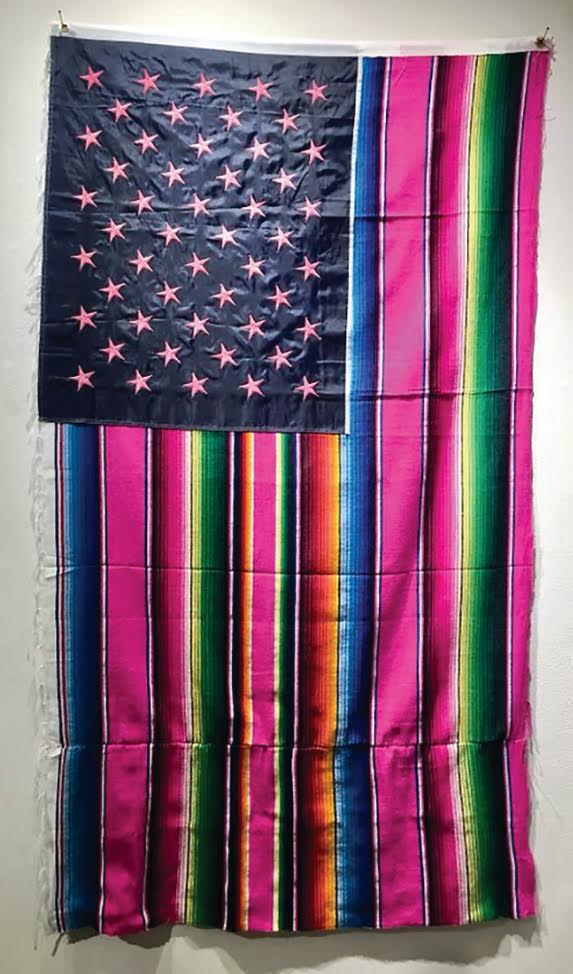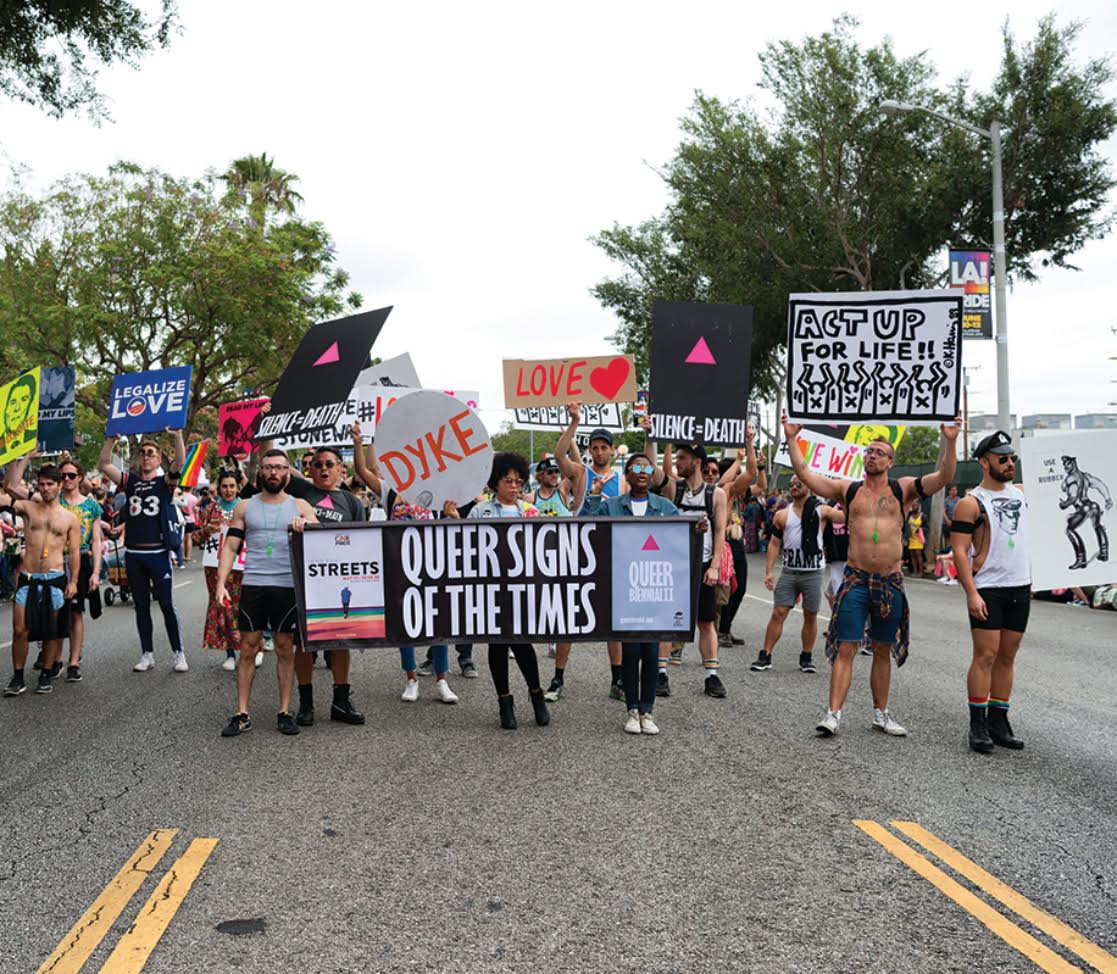 Rubén Esparza
Rubén Esparza is an artist and independent curator based in Los Angeles. Esparza's studio practice spans painting, drawings and digital work, mixing it with elements of Conceptualism, ethnicity and Queer Culture.
His curatorial work focuses on under-represented artists primarily in the queer and ethnic communities. His work is included as part of the permanent collections of the Los Angeles County Museum of Art, Museum of Contemporary Art San Diego, the Santa Barbara Museum, National Museum of Mexican Art, Chicago, Illinois, among others.
He has created events and curated exhibitions across the United States, Latin America and Europe. Esparza is the Founder and Director of the Queer Biennial anchored in Los Angeles, with satellites in New York, Mexico, Miami, Paris, Tel Aviv. and Zürich.
Instagram: ruben__esparza