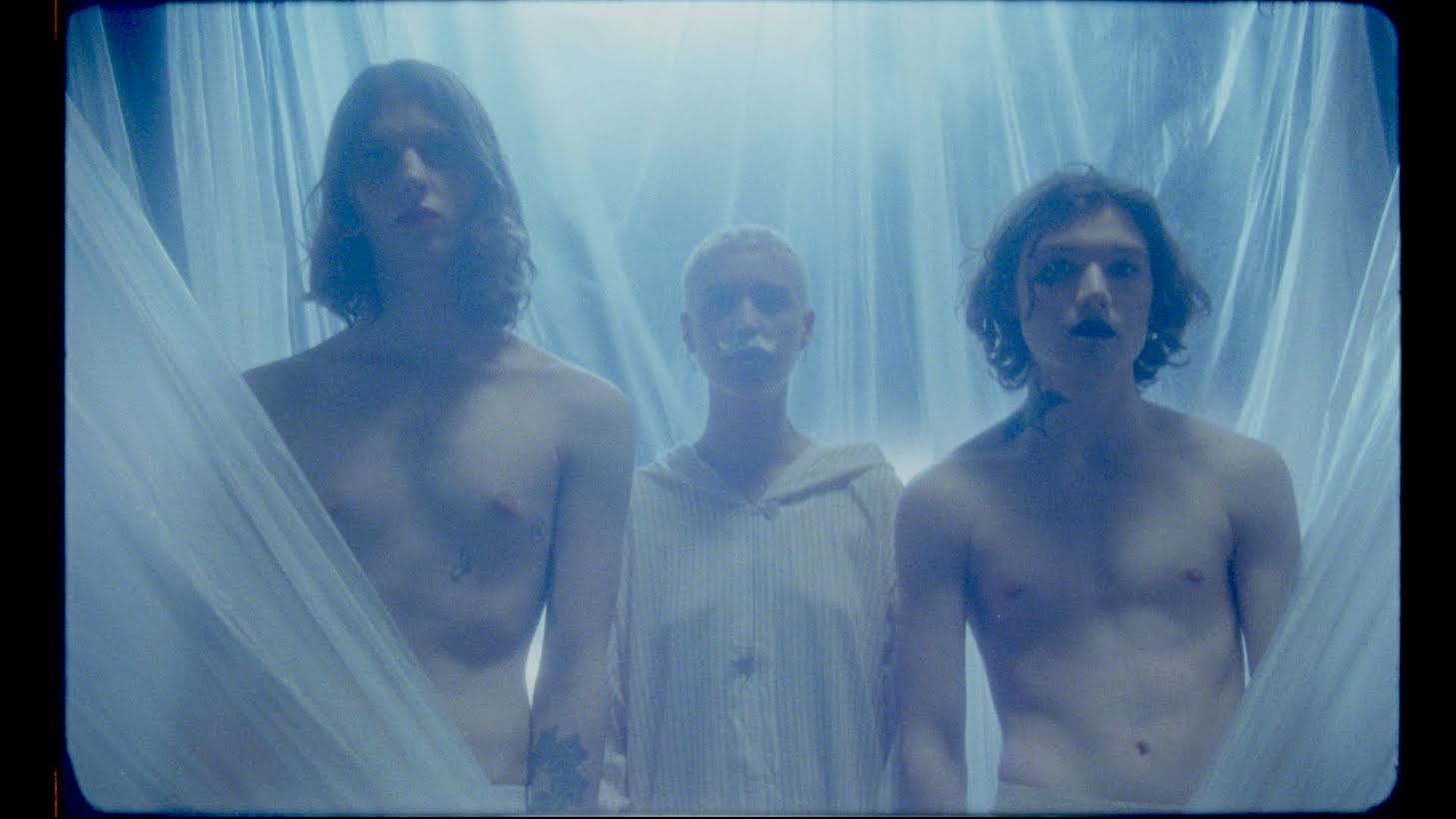 Sarra Ryma
Sarra Ryma is an Algerian artist and director currently living in France whose work deals with the subjects of gender and sexual orientation while focusing attention on the question of Queer Middle Eastern identity.
Born in post-colonial Algeria two decades after the war of independence, she nonetheless grew up in the midst of a civil war between a dictator and revolutionary Islamists that ravaged her country. She recalls being afraid throughout her entire childhood because horror and death that were a part of her daily life. Family friends were slaughtered because they were artists, feminists, or journalists. Those who survived either died later or fled abroad. Every day, she celebrated her desire to live a life of reading, watching movies, and developing her critical thinking and mindset. It was her way of saying, "NO, I do not have to choose between the corrupt army and fanatical terrorists." At the age of 17, she emigrated to France to pursue her studies and, above all, to live freely as a gay person.
For several years, she has been producing and directing commercials and has recently been working on documentaries and fiction to prove that one can be Queer AND Arab, even if it is extremely difficult today to combine the two.